Original manufacturer-quality spare parts

Original manufacturer-quality spare parts for your printing press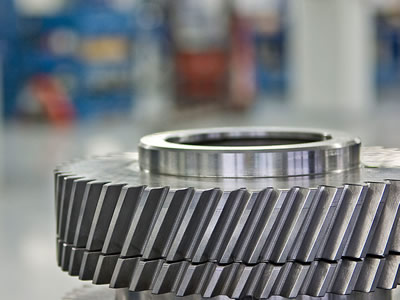 Your printing press delivers a top performance every day. This is only possible if all components interact perfectly. This is why you should rely only on original manufacturer-quality spare parts by Koenig & Bauer, for only they can meet the high standards of quality, safety and durability required to maintain the productivity and reliability of your rotary press.


Very short delivery periods
The storage of the most important spare parts in international subsidiaries and delivery centres, as well as constantly optimised stockkeeping with continuous evaluation of worldwide consumption data, ensure very short delivery periods. On request, individual customer stockkeeping is also possible within the framework of a spare-part cooperation agreement.
Original manufacturer-quality spare parts
24/7 emergency spare part service
Cost advantages through cooperation agreements and Price Match guarantee
Repair service for spare parts
CONSUMABLES